What is Obsolescence Management?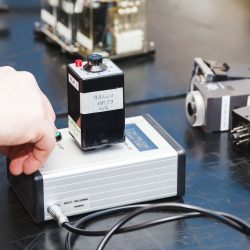 Obsolescence management is a core part of our business here at Like Technologies. The process involves continually assessing the life span of an element of a system's lifecycle, whilst planning replacement of obsolete parts and systems as they age. This must be achieved without posing a threat to productivity or safety, whilst remaining cost-effective. It is an important strategy which requires proactive, strategic and tactical measures to mitigate risk. Below, we will look at obsolescence management in more detail.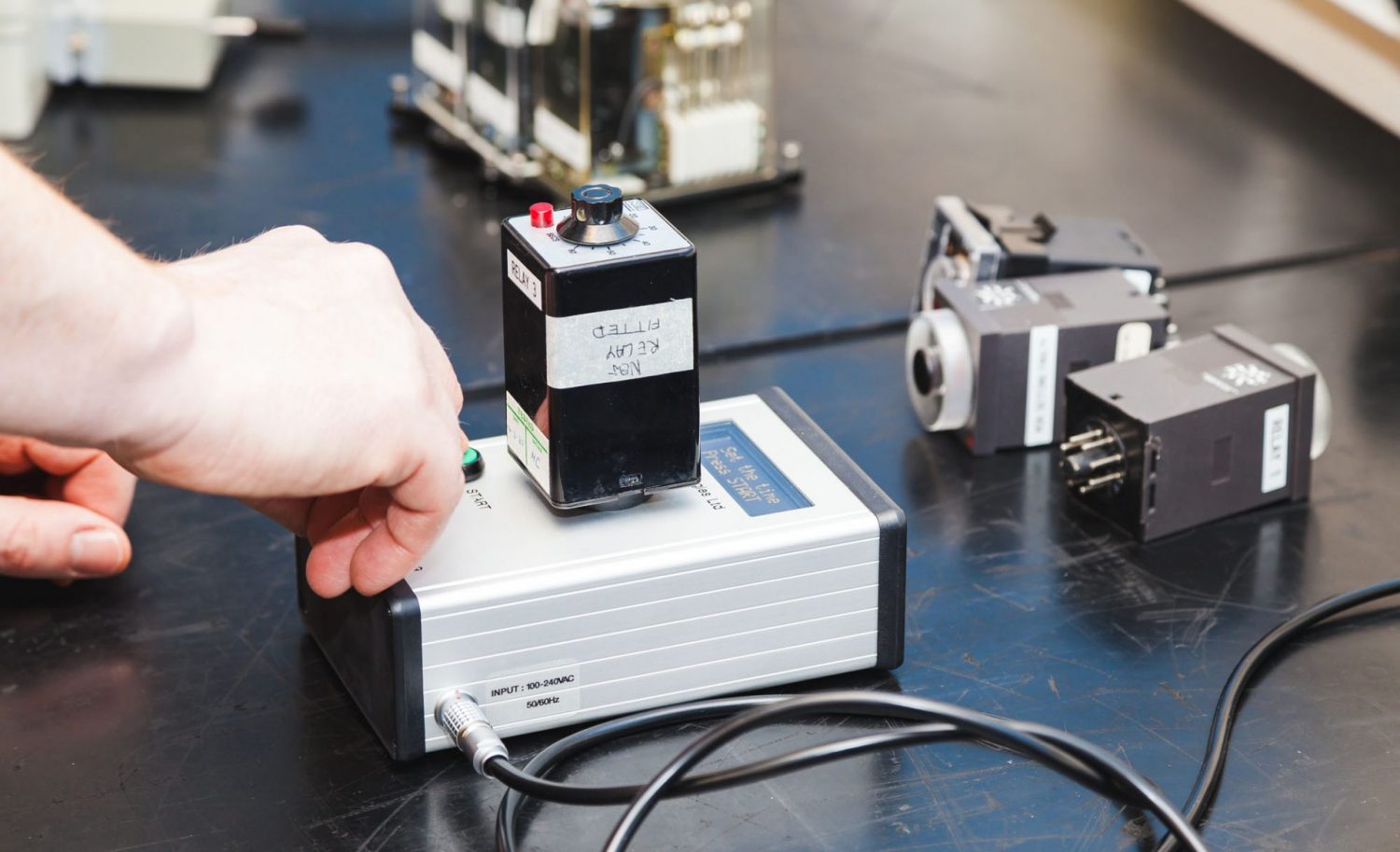 What does obsolescence mean?
In the industry sectors in which we work, 'obsolescence' doesn't just mean the process of becoming outdated. It is the critical transition where parts or resources from the original manufacturer become unavailable, even though they are still needed. Obsolescence must be carefully managed so it doesn't have a negative impact on productivity – particularly in the power generation sector when the country depends on our clients for light and warmth!
What causes obsolescence?
Planned obsolescence can occur when:
There is technological evolution or revolution (a new generation of technology supersedes the original)
Demand for the component or technology falls causing the manufacturer to believe that continuing production is uneconomical
The original manufacturer chooses to deliberately end a product's life for commercial reasons and releases a newer product
Governments or legal bodies impose environmental restrictions and policies which force changes to products or services
Unplanned obsolescence can occur as a result of the following:
Allocation problems resulting in reduced or lack of availability. This can be due to factors such as fails in manufacturing, natural disasters or accidents
Business reasons, for example, when the manufacturer can no longer effectively support production and may collapse or be acquired by another company
When required assets or materials are no longer available to support production
Cost efficiency
What is an obsolescence plan?
Effective obsolescence management takes into account the life span of all the parts of complex systems, with a plan to replace obsolete parts as they age. Proactive control of obsolescence requires the development of a plan which maximises the benefits of equipment modernisation and results in a cost-effective solution.
Obsolescence management in the power generation industry
Obsolescence is a growing and significant threat within the power generation and nuclear industries in the UK. These industry sectors are strictly regulated and highly secure, posing significant challenges when it comes to obsolescence management:
Like for like replacements are often not available due to the age and complexity of equipment
Design, approval and replacement is time consuming and costly
It is essential that parts are fully traceable and components are checked to ensure they are not counterfeit or recovered from used equipment
Reactively solving obsolescence issues can be costly. Therefore, a proactive and planned approach is necessary.
What role does Like Technologies play in obsolescence management in industry?
Our team of highly-skilled electronic and software engineers help to 'future-proof' the control systems of leaders in industry, such as EDF, in the nuclear and power generation sectors. We provide technical services, electronic and control engineering and software solutions to solve the problems associated with the ageing of specialist equipment in such a safety-critical environment.
Our priority is to optimise reliability whilst complying with strict safety regulations – maximising up time, extending useful life and reducing costs. We do this by identifying repair and refurbishment requirements, performing in-depth BOM (Bill of Materials) assessments, resource planning and highlighting areas for improvement. Our services extend the functional life of a wide range of legacy electronic circuit boards, modules and systems.
Where it is deemed cost prohibitive to maintain the existing equipment, we also offer a re-engineering service, designing and manufacturing new products which replicate the form, fit and function of the original, in compliance with customer specifications and industry standards.
How our bespoke obsolescence management services help our clients
Andy Davy, Group Operations Manager at Like Technologies, said:
"Addressing obsolescence is too often done in a reactive manner, rather than as a planned process. Obsolescence is inevitable no matter what industry you are in. Like Technologies follow a structured obsolescence management approach to quickly and clearly identify the current product status, with a view to offering a tailored solution that meets the customers' requirements. This may involve a last time buy of components, generating a bespoke refurbishment plan or even a complete re-engineered solution. With our experience in highly regulated environments, we are confident we can become your trusted obsolescence solutions partner."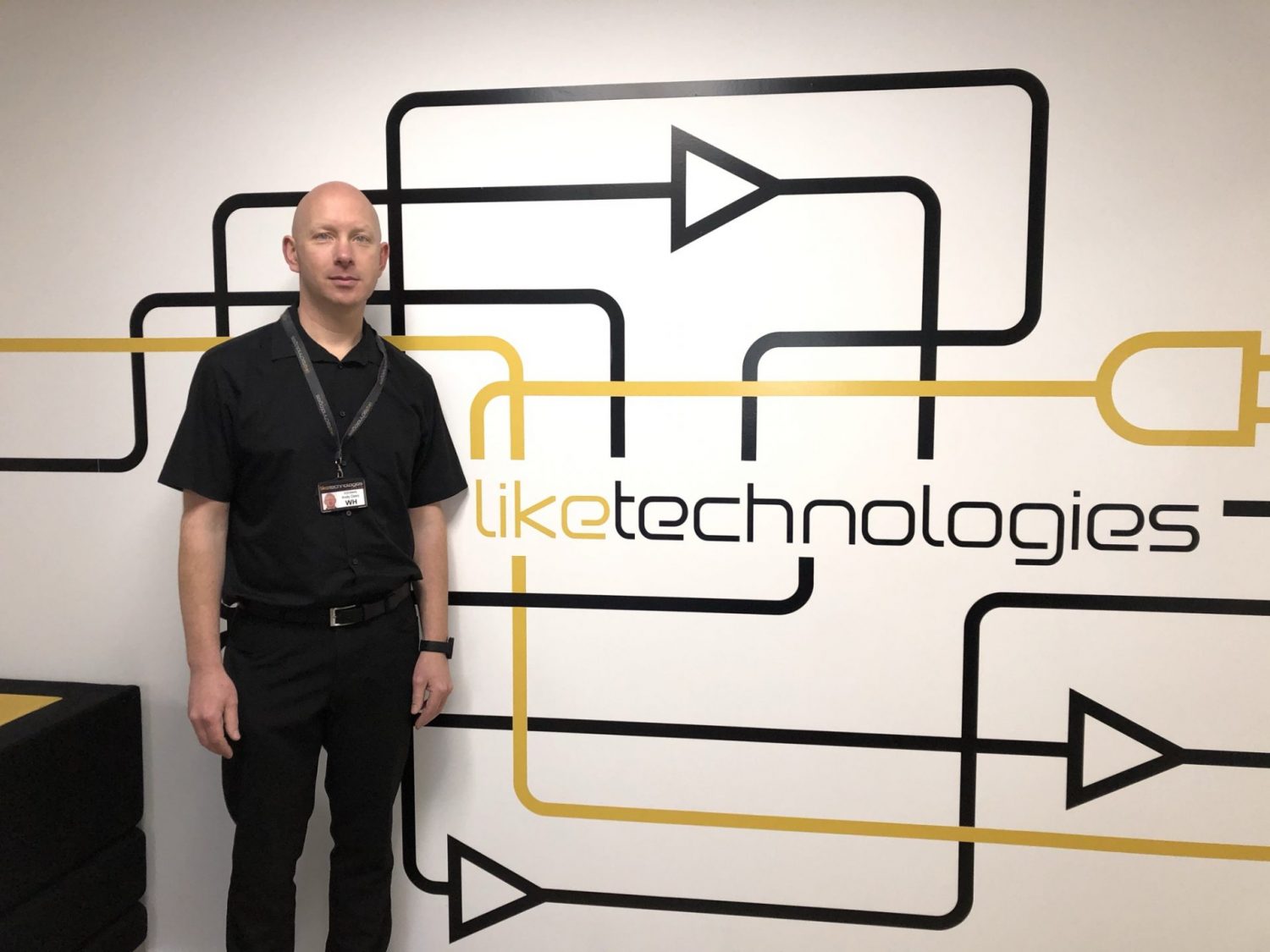 If you would like to learn more about the tailored obsolescence management solutions we can offer, please don't hesitate to get in touch.