The Future of Electronics in Lancaster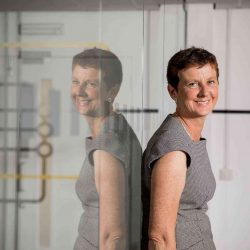 Are you interested in a career in the buoyant sector of technology and electronics, in the Lancaster area?
Perhaps you have driven past companies such as Like Technologies in Halton, Forsberg in Heysham, Milliamp Technologies, OTAQ, Rinicom and Northern HiTech in Lancaster and wondered exactly what services they provide and the vital role which they play.
At Like Technologies, we are very proud of our Lancashire roots and have operated from our base in Halton since 2006. Our business was born as a response to the need for obsolescence management solutions in industry. We provide hardware and software development services for industries reliant upon their legacy systems, especially where safety is paramount. Many industries use our solutions, including power generation. Our specialised staff are highly skilled in creating bespoke designs to improve performance and maintain high security standards.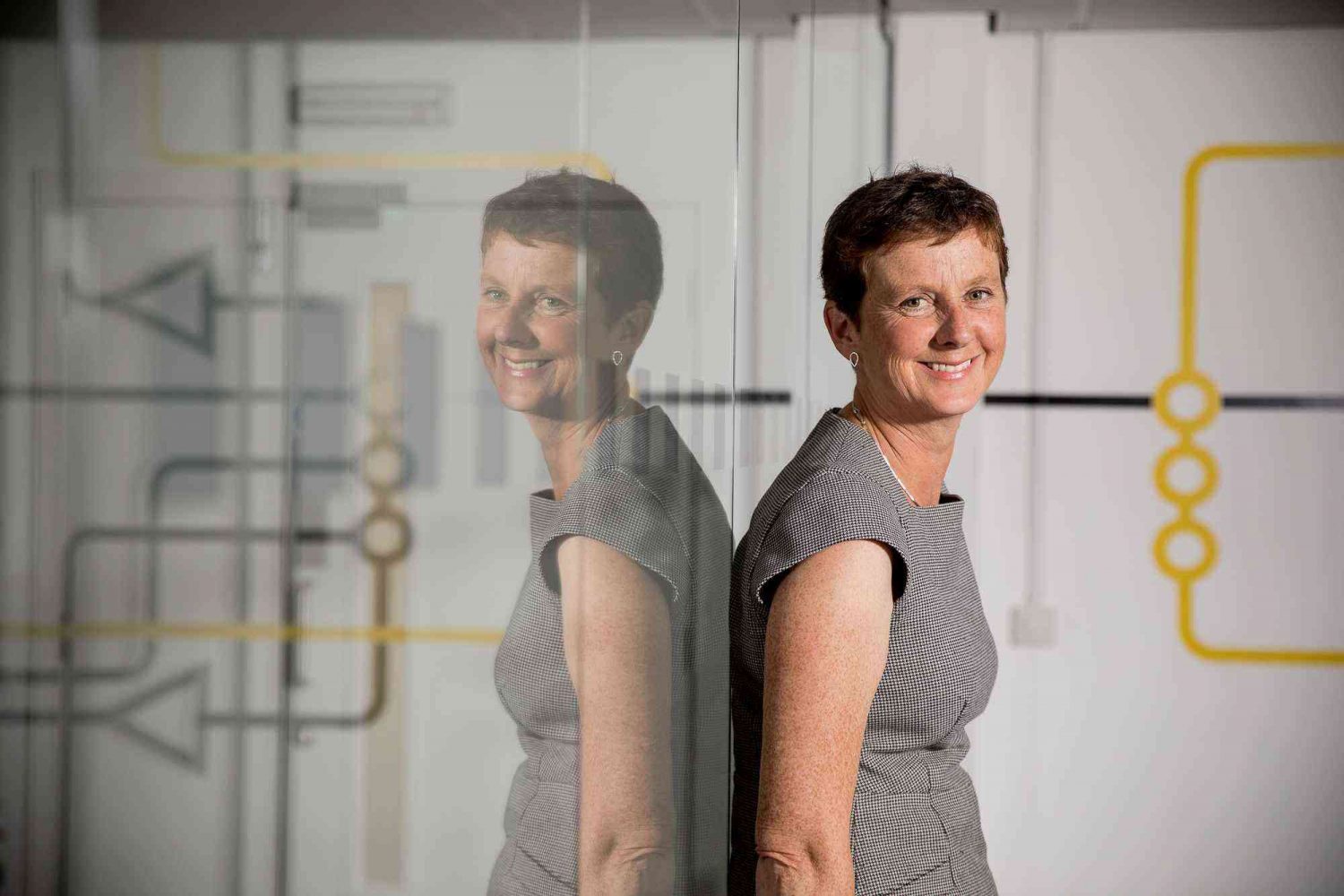 Recruitment in the electronics industry
Like many of our fellow Lancashire electronics and technology companies, we have locally identified a 'skills gap' when recruiting to fill specialist electronic engineering vacancies. Ensuring that we have enough people with the right skills and experience is a constant challenge. As a company we do our best to address this challenge and love to work with our local community. Therefore, we are delighted to announce that Like Technologies and a number of other Lancaster electronics businesses have been successful, as a consortium, in receiving funding from the UK Government's Fast Track Digital Workforce Fund. This vital funding will help to recruit new talent into the tech and electronics sector in Lancaster over the coming years.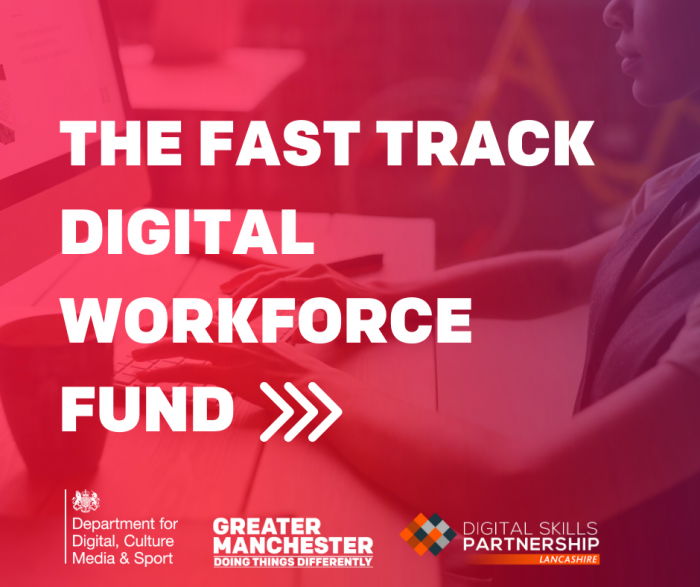 What is Tech Lancaster?
The project, named Tech Lancaster, was one of 14 projects to receive funding from a £3 million joint venture between UK Government (DCMS), Greater Manchester Combined Authority (GMCA) and Lancashire Digital Skills Partnership (LDSP). This pilot programme is the first of its kind in the UK.
The funding will enable the provision of employer-led, top-up technical training in the Lancaster area for both prospective and existing staff. This will build capacity amongst local employers to co-design and deliver training in an agile way which aligns with their specialist requirements. Interviews with consortia companies are guaranteed for participants who finish the scheme.
What format will the electronic and technical skills training take?
The training will take the format of distance learning modules and workshop/lab-based tuition. Candidates will gain industry specific skills (such as IPC certification) ensuring that they are work-ready for local electronics and tech sector employers. The consortia will work in conjunction with Lancaster and Morecambe College and other partners to deliver the scheme.
Reinforcing Lancaster as a centre of technical excellence
We have an ambitious vision to establish Lancaster as a centre of excellence for technology and electronics. We are committed to challenging perceptions, encouraging diversity and increasing accessibility to skilled jobs for local people.
How can you get involved in the Lancaster tech scene?
We are incredibly proud to be working with other electronics companies in the Lancaster and Morecambe area to help address the skills gap and make a difference to those underemployed groups within our community. Whether you are in the process of completing further education, are contemplating a different career in the sector or perhaps are considering a change of direction, this could just be for you!
Applications to join the programme are open to all and enrolment will commence in late September through the Tech Lancaster website. We are also welcoming approaches from other organisations interested in a collaborative partnership.