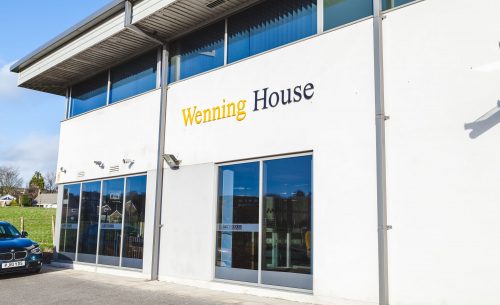 Like Technologies was established in 2006 as a response to the need for obsolescence management solutions in industry. Based in Halton, Lancaster, Like Technologies utilises the vast experience of our specialised staff to create bespoke designs to improve performance and maintain high security standards.
Like Technologies provides software and hardware development services for industries reliant upon their legacy systems, especially where safety is paramount. Our solutions are used in many industries, including power generation, and each product is designed to match specific customer requirements.
Like Technologies also provides IT support services to businesses in the North
West of England under the name Like Computing, from large multi-site networks
to single PC solutions. Our expertise in high security environments means local
businesses can now benefit from unrivalled security and specialist support.