Providing specialist solutions to unique problems in industry
Our story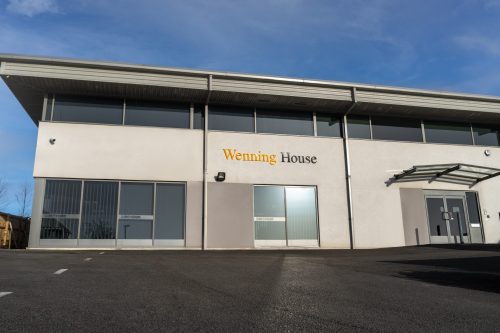 Like Technologies was founded in 2006 by Alan Hobson and Graham Wilcox, as a response to the need for obsolescence management solutions in industry. Our founders' ambition was to provide leading technical expertise while maintaining a personal level of service. The business has now grown into a national provider of bespoke industrial electronics and software solutions, but our core values remain the same.
From modest beginnings in Morecambe, we have expanded into purpose-built premises in Halton, near Lancaster. Our office spaces, training room, large workshop & specialist electronic equipment testing and repair facilities accommodate our growing workforce. We are proud to provide skilled employment for local people in the North West of England.
Our clients include businesses in the nuclear and power generation sectors, such as EDF and Thales, and we are always keen to seek out new opportunities where our expert technical skills can provide bespoke value-for-money solutions.
Industrial cybersecurity protection, accreditation and regulation
We provide industrial cybersecurity consultancy services, supporting and strengthening industrial cybersecurity for enterprise and critical infrastructure. Our many years of experience of looking after industry-leading systems has been focused on highly secure environments such as nuclear power stations, manufacturing plants and cargo-handling operations.
Safety and quality first
Putting safety and quality first in everything that we do means that we invest heavily in training. Our focus is on continual improvement and high environmental standards, and it is with these goals in mind that we have achieved certification in ISO 9001:2015, ISO 14001 and ISO 45001. You can view our certificates in the quality section of our website and read about our environmental policy here.
"We are proud of the innovative and inclusive culture we have created at Like Technologies and are passionate about supporting our employees, community and our environment."
Kate Houlden, Managing Director
Committed to nurturing the electronics workforce of the future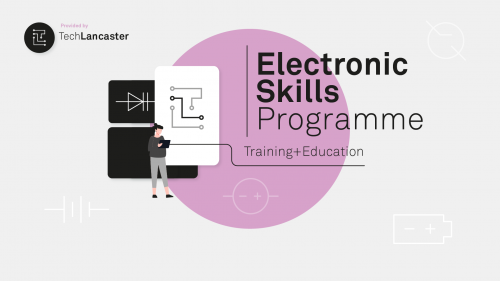 Like Technologies is a founding member of Tech Lancaster, an industry-led electronics training organisation which aims to address the skills gap and make a difference to underemployed groups within our community. Working as part of a consortium with Forsberg Services, Milliamp Technologies, Northern Hi-Tec, OTAQ Group and Rinicom, we were successful in securing funding from the UK Government's Fast Track Digital Workforce Fund.
The Fast Track Digital Workforce Fund is supported by Greater Manchester Combined Authority, in partnership with the Department for Digital, Culture, Media and Sport and the Lancashire Digital Skills Partnership. It was set up to address locally identified digital skills gaps and is a £3 million joint venture.
Tech Lancaster is working in conjunction with Lancaster and Morecambe College to provide top-up technical training for both existing and prospective staff.