New Sponsorship – Springfield Blues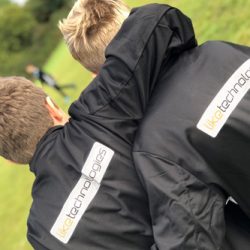 This year Like Technologies have sponsored Chelmsford Under 11s team, the Springfield Blues.
Part of the Brentwood Community football Alliance, Springfield Football Club has a long and proud history of providing football in the community since 1935.
The growing club run entirely by volunteers provides football for ages from 6 years to over 45's and we are proud to be sponsoring the under 11s!
Here is to a successful season!