International Women in Engineering Day 2022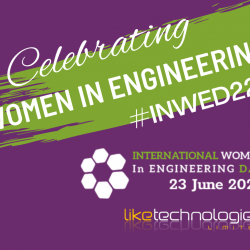 To celebrate this year's International Women in Engineering Day we want to shine a spotlight on some of the incredible women that work within our team.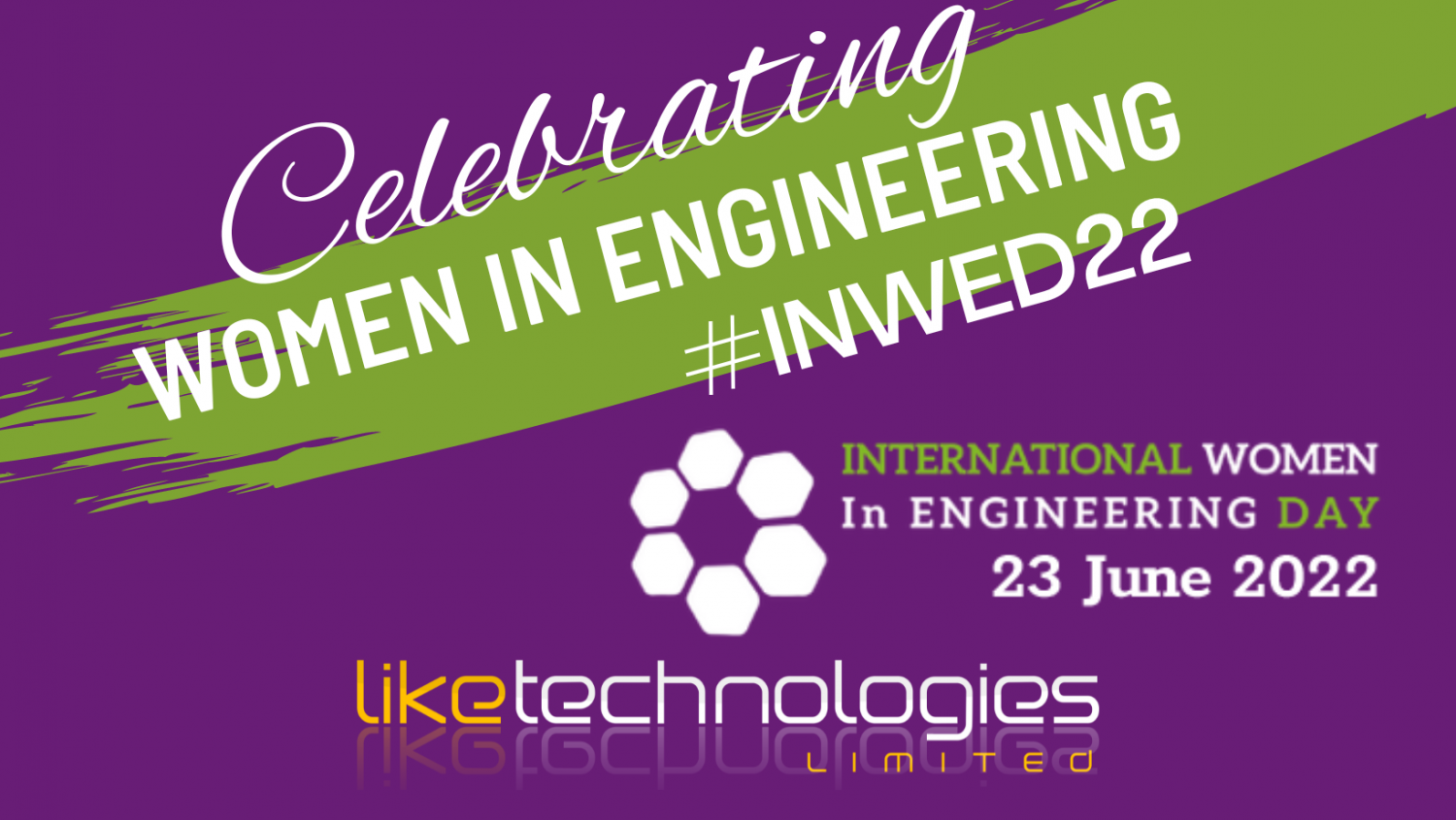 Although a small company, we are proud to say that 29% of our team are female. A higher statistic than the 19% overall UK average of women working in engineering-related roles (according to Engineering UK, 2021).
Whilst the industry still remains an extremely male-dominated one there has been an increase in women working in engineering over the last 10 years alongside an overall increase in the engineering workforce. The rise of women in these roles continued, even when the total number of people working in engineering roles fell in 2020.
As an organisation we champion the need for wider skills availability for electronics and engineering in our area, we hope that through this mission we can inspire and engage more females to work within our industry.
For us, when we think about 'women in engineering' it's not just those within technical roles. There is a wealth of careers based within the engineering industries and to showcase just a few let's introduce you to some of the fantastic women within our team:
Kate Houlden, Managing Director
Kate has worked at Like Technologies for over 6 years. Her career spans a number of different industries- proving you do not need to be a technical wizard to manage an engineering company.
Kate puts a lot of her energy into how Like Technologies can influence the wider community. More recently founding the Electech Innovation Cluster (ETIC) alongside three other local companies. The ETIC is a membership organisation aiming to increase opportunities for electronics organisations in our local area.
When asked about being a woman working in an engineering-related role, she said: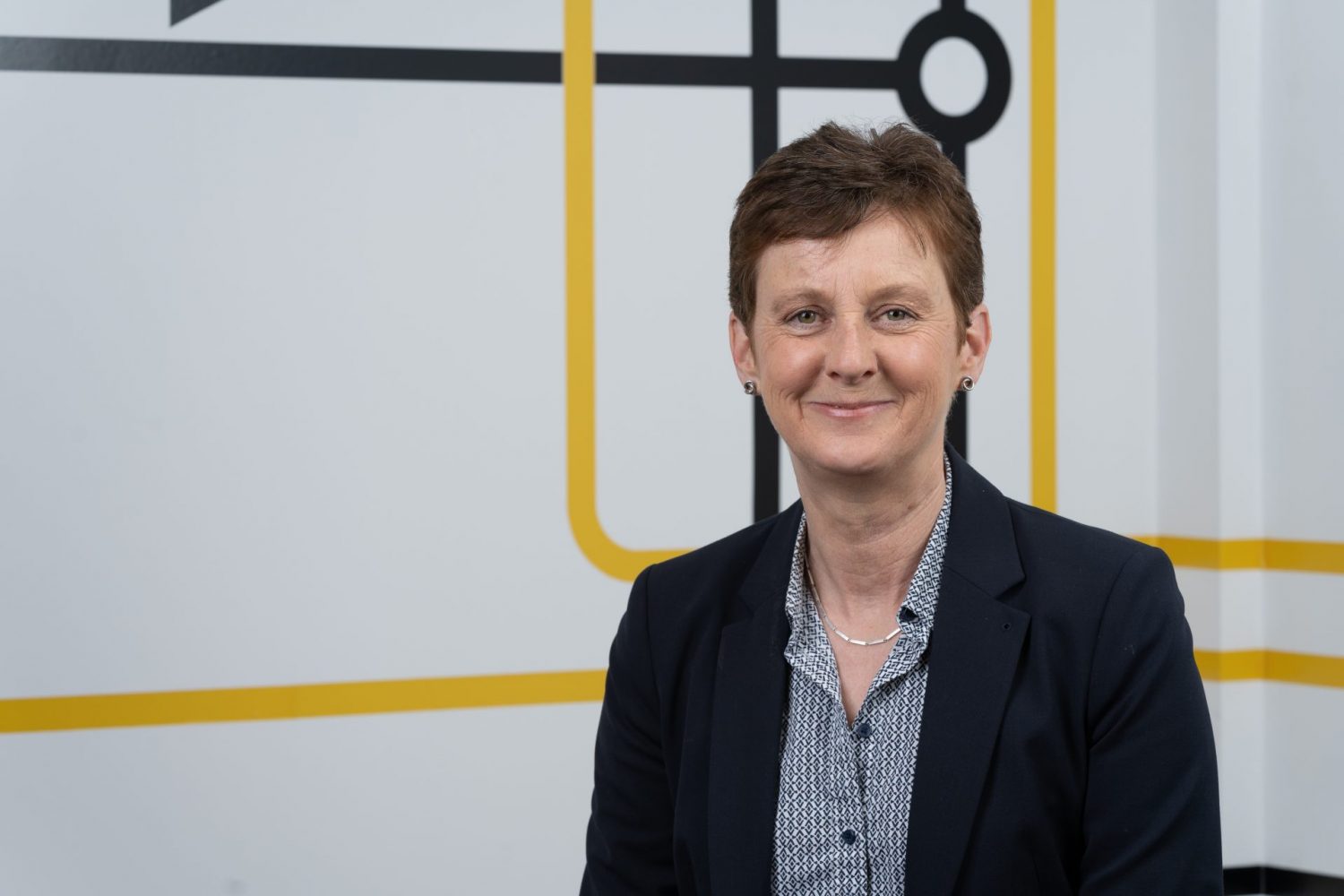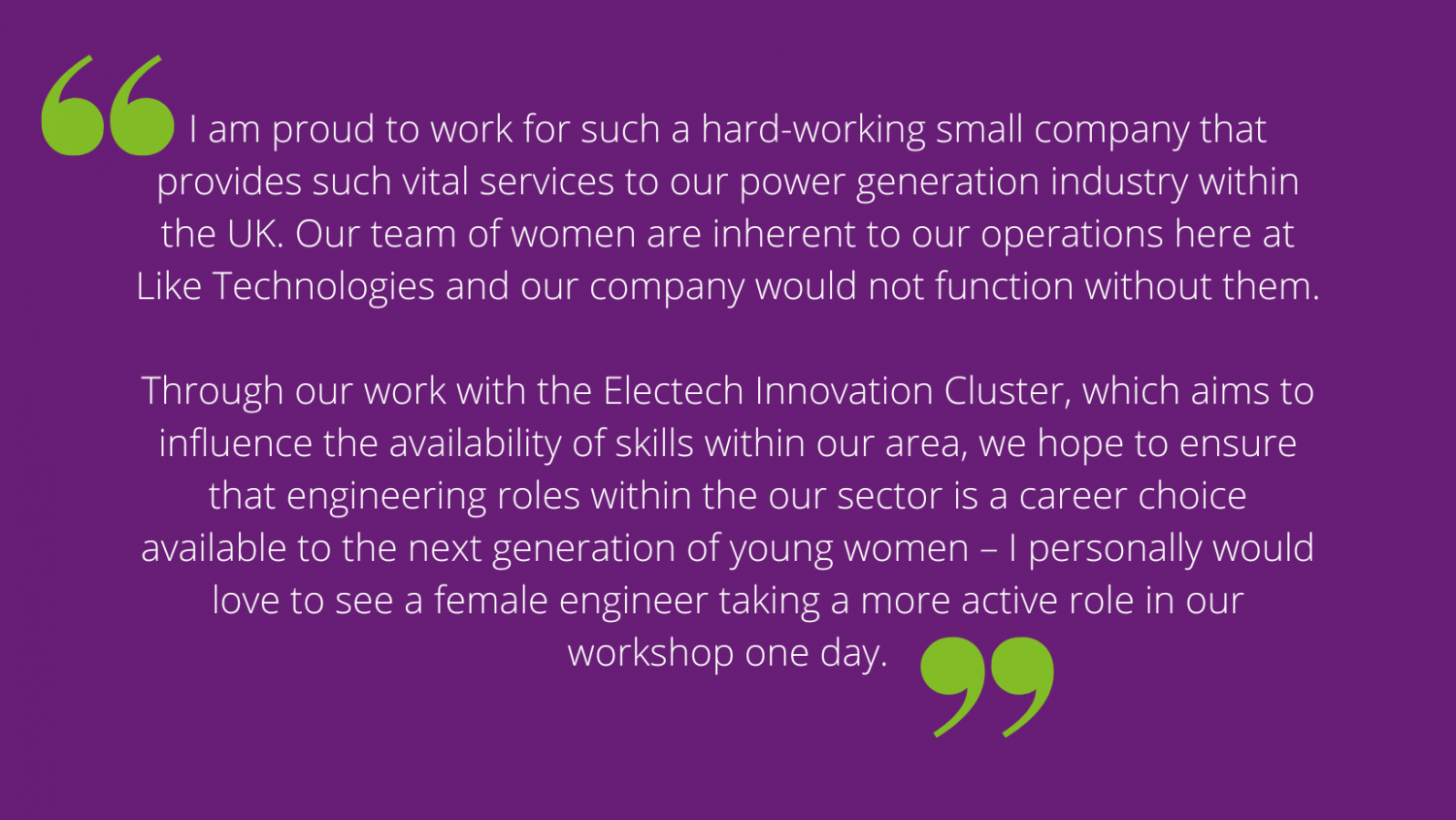 Sally Walmsley, Office Manager
Sally is the first woman in our company to work based in our engineering department, originally providing general clerical support. She is the final quality controller before many of our products are delivered to our customers. If you want to keep up to date with the latest projects at Like Technologies- Sally's your girl.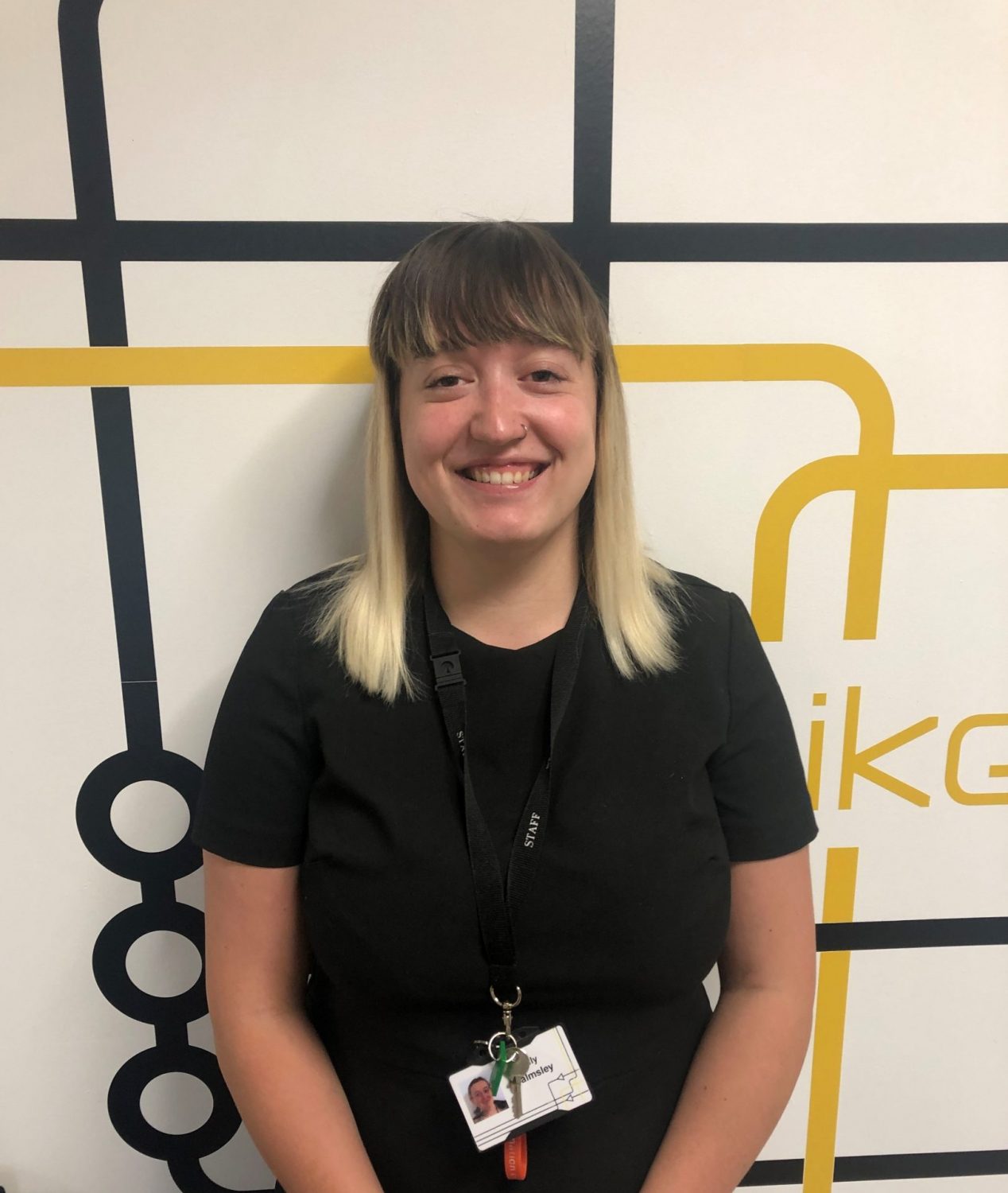 'I'm proud to work for an innovative company that's putting our area on the map as a centre of excellence for 'Electech'.
Initially, I joined Like Technologies in March 2020 as a quality administrator. In March 2021, I was promoted to a managerial role in just less than a year.
My time is spent between departments, managing the needs of all the team members. Whether that be turning my hand to some electronic modules or organising the next charity fundraiser. I now manage a team of three.'
Here is what our Managing Director Kate has to say about Sally:
'Sally is the glue that holds us all together at Like Technologies. She has built real bridges across departments, naturally and empathetically dealing with any communication issues. Her ability to work with the many varying personalities we have in this company makes her a real asset. We couldn't have done the last two years without her.'
Helen Collins, Project Manager
Helen has over 10 years of experience in handling office support and project management roles. We are lucky enough to have her within our team as the Projects Manager for our Software Engineering department. Helen deals with communications between our engineers and our customers, ensuring the correct work is allocated to the correct team member and projects are delivered on time.
As well as this, Helen spends a lot of time within our workshop overseeing the full journey of any repair items from arriving at the company to dispatch back to the customer.
Helen brings passion, precision and fun to her role ensuring everyone is whipped into shape but having a laugh whilst doing it.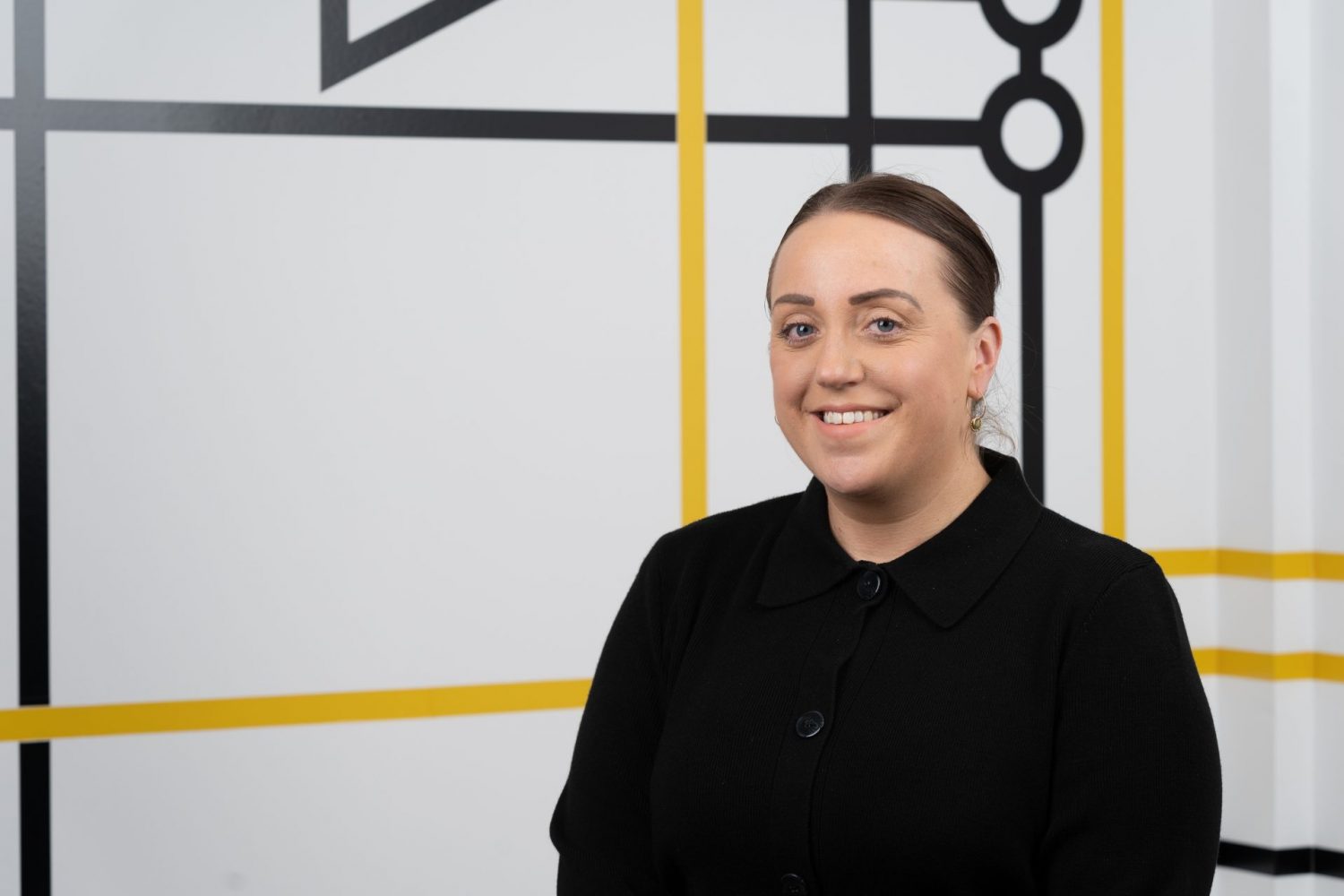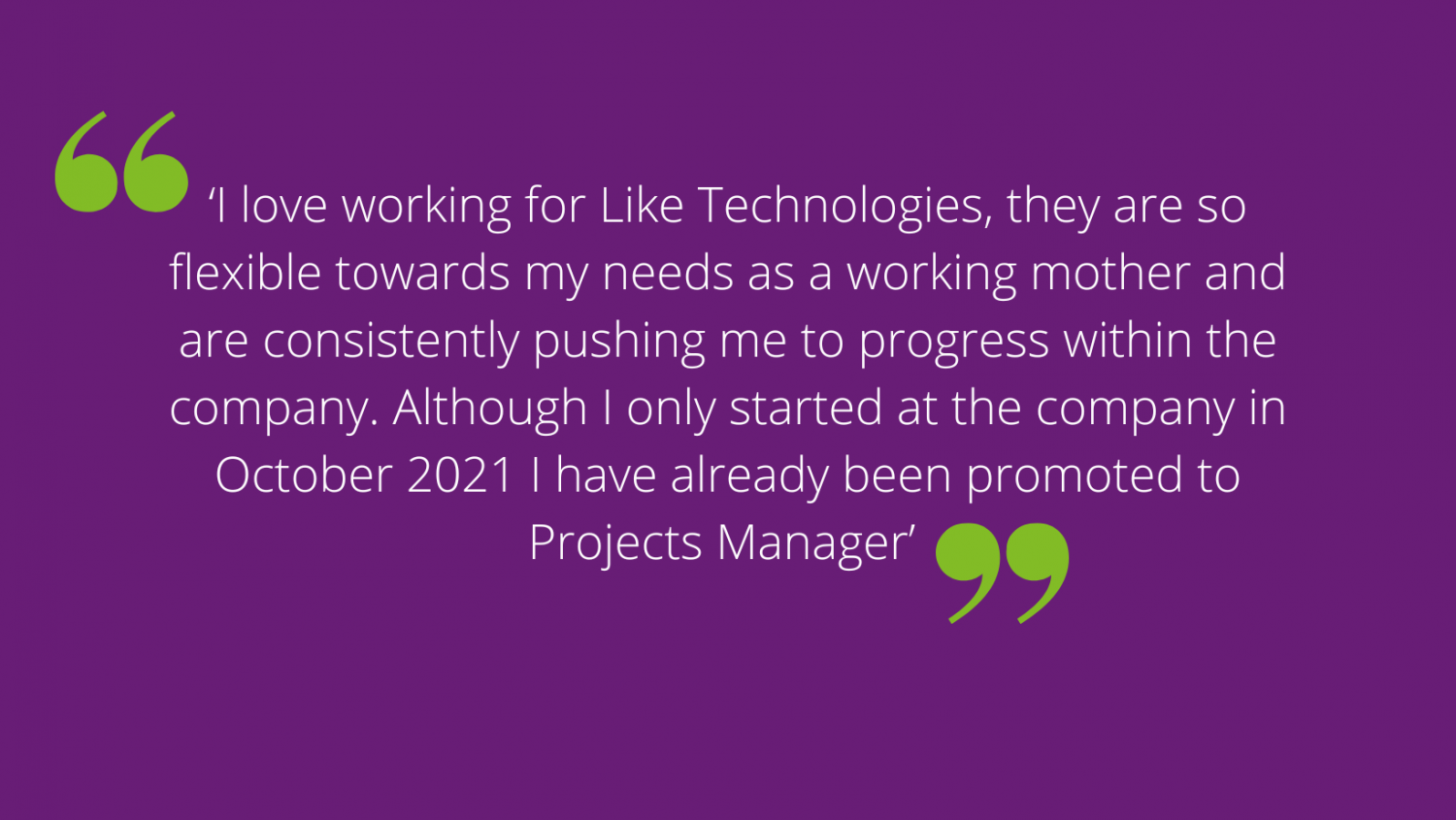 Marian Elden, Quality Manager
Marian joined Like Technologies in 2012 with a senior management background in telecommunications and systems. Marian is our Quality and Environmental Manager and provides a high level of skill and expertise in establishing and maintaining our quality system.
Marian's role is integral in ensuring that our organisation meets both internal and external requirements, including legal compliance and customer expectations. She is responsible for maintaining our QMS, promoting quality achievement and performance throughout our organisation and ensuring compliance with national and international standards and legislation, as well as ensuring corporate sustainable development.
Quality and Environmental policies are not just 'tick box' exercises at Like Technologies- our behaviours are driven by them and this wouldn't be the case without Marian's hard work.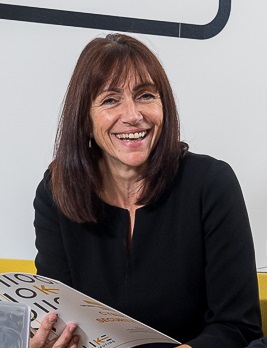 'I love my job and the team of people that have
become my Monday to Friday family. A great bunch
of people who work hard but always have time for
each other.'
Marian is passionate about the environment and has always been the one to push our small company to think about ways we can be more sustainable and eco-friendly in our office and home lives.
Maz now works remotely as she recently pursued her dream to live in Scotland full time, we miss seeing her friendly face every day!
We hope by introducing these women in this article to you that we can showcase the many varying roles that can be connected to engineering and that you don't need to be technically minded to work within the engineering industries (although we would love that too).
Happy International Women in Engineering Day from all of us here at Like Technologies.
If you would like to hear more about our work with the Electech Innovation Cluster please do not hesitate to call on 01524 811 383 or send us a message via our contact page. #INWED22