Case Study: Under Voltage Relay Remanufacture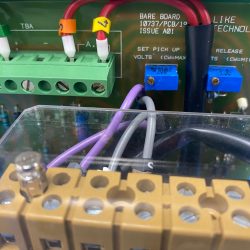 Companies working within industrial environments are under pressure from the demands of the modern-day when output and performance need to be at a maximum, but downtime is not an option. There is increasingly a need to improve the performance of existing equipment as an alternative solution, that's where re-manufacturing comes in. 

One of our customers has a number of Under-Voltage Relay Units on their site that require regular maintenance to ensure plant safety and functionality. Occasionally, these units have to be remanufactured for optimum efficiency and cost-effectiveness. In this case, the original manufacturer was no longer in operation. 
 
We were tasked with the re-manufacture of the Relay Units, the customer required a like-for-like product that could be installed with minimal disruption to existing plant operations.
Decision-making process
We received an original Relay Unit which allowed us to undertake an in-depth analysis in order to identify the necessary components required for the re-manufacture. It was essential that the remanufactured product was true to the original in order to ensure that integration into the existing system was seamless. Great care was taken to source identical or equivalent components that performed exactly like those in the original.
Solution
Once the components and necessary boards had been gathered, the remanufactured product was assembled in line with client guidelines and industry standards, mirroring the production of the original unit. The remanufactured product was then subjected to rigorous testing to ensure its functionality was exact and complete, measuring performance against the original unit to monitor for any discrepancies in the outcome.
When it was confirmed that the remanufactured product was an exact duplicate of the original, we were able to manufacture multiple units to fulfil our client's requirements.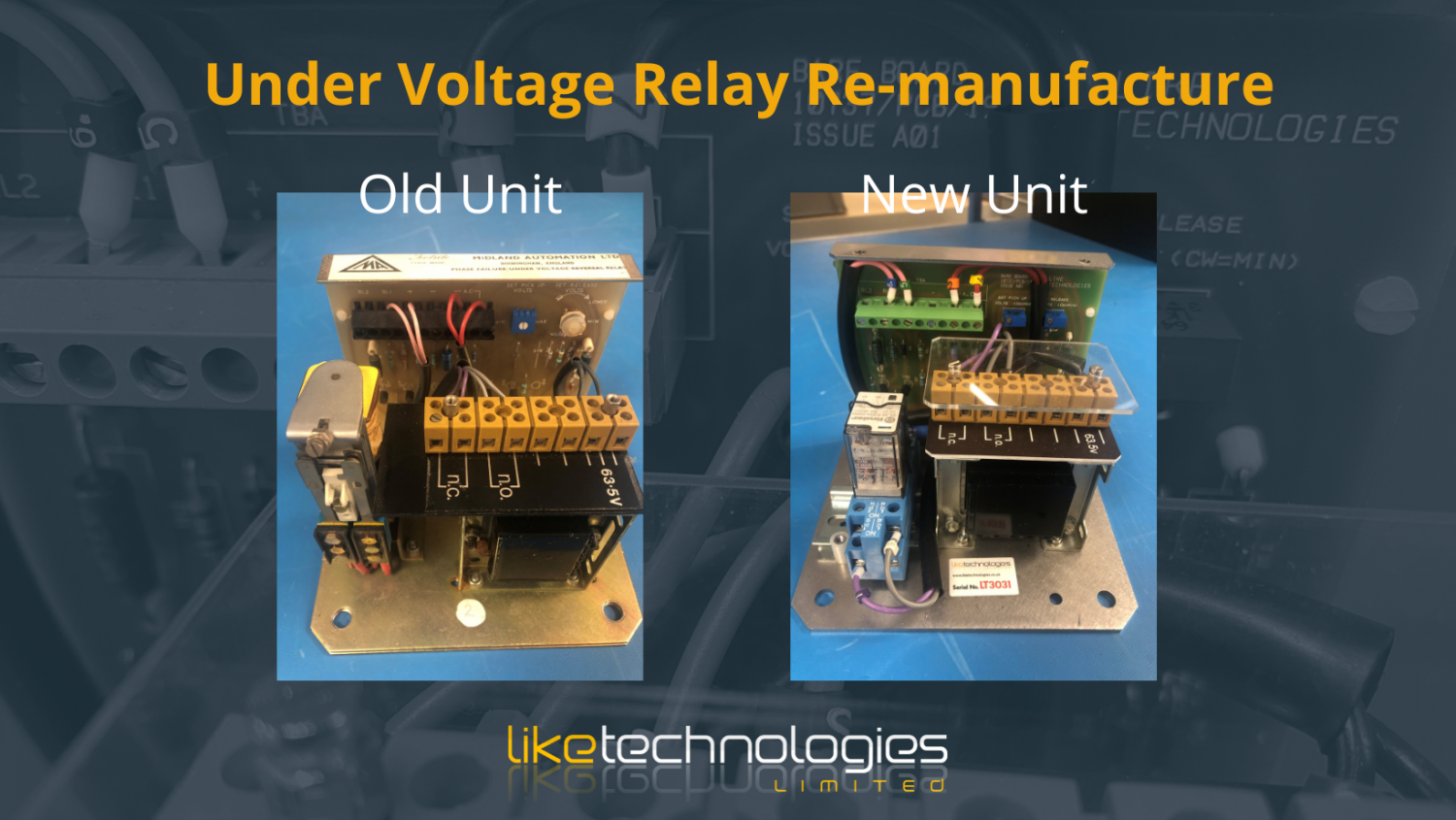 Results
We were able to provide our customer with an exact replication of their original unit. This guaranteed functionality and enabled installation into the existing plant with minimal disruption. The comprehensive analysis of the unit and subsequent design process also provided us with the knowledge to efficiently manage any future orders, repairs or further remanufacturing work.
If you would like to speak to one of our specialist electronic engineers about the re-manufacturing requirements within your organisation, please do not hesitate to give us a call on 01524 811 313 or send us a message via our contact us page.