Industrial Electronic Repairs Help to Generate Net Zero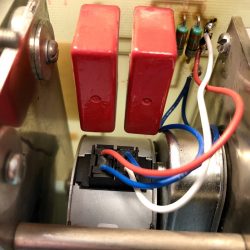 Industrial electronic repairs, such as those carried out by Like Technologies to support operators of control systems, are helping to extend the life of existing Advanced Gas-cooled Reactors (AGRs) supplying low carbon energy while newer alternatives are established.
What is Net Zero?
Net Zero is an increasingly popular term that has been widely publicised in recent news bulletins. It relates to cutting the carbon emissions that cause climate change and achieving a balance between the carbon that is emitted into the atmosphere and the carbon that is removed from it
At Like Technologies, we are proud to provide vital support to leaders in the power generation industry who are working towards creating a zero carbon future for everyone. Zero carbon electricity is generated from wind, nuclear and solar – a mix to power the nation, no matter what the weather.
Around 20% of the UK's electricity is generated by EDF's eight existing nuclear power stations, helping power homes and businesses. In 2020, EDF's nuclear power stations generated enough low carbon electricity for 44% of UK homes. That is the equivalent of taking 7.3 million cars off the UK's roads for a year.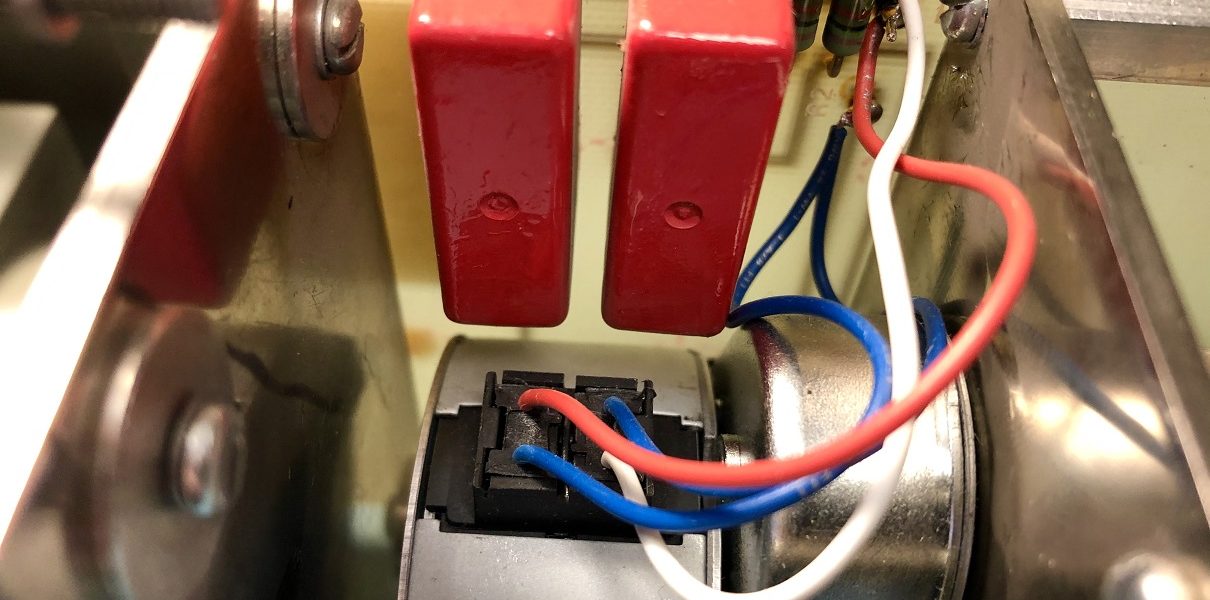 Why nuclear power is helping to reduce carbon
Along with the growth in renewable energy, the UK needs to be able to rely upon a steady supply of low-carbon power which is always available. Nuclear power is the most reliable, low-carbon source currently available to the UK.
Between 2019 and 2035, the electricity from EDF's existing nuclear power stations is expected to avoid around 170 million tonnes of greenhouse gas emissions. That is why it's so important that they stay functional and continue to carry on producing low carbon electricity for as long as it is safe to do so. This is where Like Technologies comes in.
Martyn Butlin, EDF Energy External Communications Manager – Generation, said:
"Like Technologies' work has brought real operational benefit and achievement in supporting the on-going low carbon electricity generation at Heysham 2 Power Station."
Our industrial electronic repair capabilities
Like Technologies' engineering team specialise in diagnostic fault-finding, high-integrity testing and repair and refurbishment services for a wide range of systems. Our expertise covers a broad spectrum of printed circuit boards (PCBs) and electronic modules, with bespoke solutions delivered across a range of sectors and environments.
We are centrally located in the UK and relish any electronic challenge. Our services include:
Diagnostic reports identifying the point and reason of failure
Emergency fast turnaround repair services
Tailored solutions ensuring minimum impact to business continuity
Material analysis and selection
12 month warranty on all repairs
What are we doing at Like Technologies HQ to help Britain achieve Net Zero?
At Like Technologies, we recognise our responsibilities for the wider environment and are highly committed to strict environmental standards. With continual improvement in mind, we have achieved certification in ISO 14001:2015, the International Standard for Environmental Management Systems (EMS). You can view our certificate in the quality section of our website and read about our environmental policy here.
We engage in a whole host of green scheme activities and take a creative, community focused approach to recycling, trying to really think outside the box. Our recent brainwaves have included donating all of the waste shredded paper from our offices to Animal Care Lancaster, our local animal sanctuary. We also donated 12 of our no longer needed safety helmets to Little Nippers Children's Day Nursery, for use in their construction role-playing areas. This is THE best form of recycling – what could be better than helping to inspire little minds to dream of big careers in industry?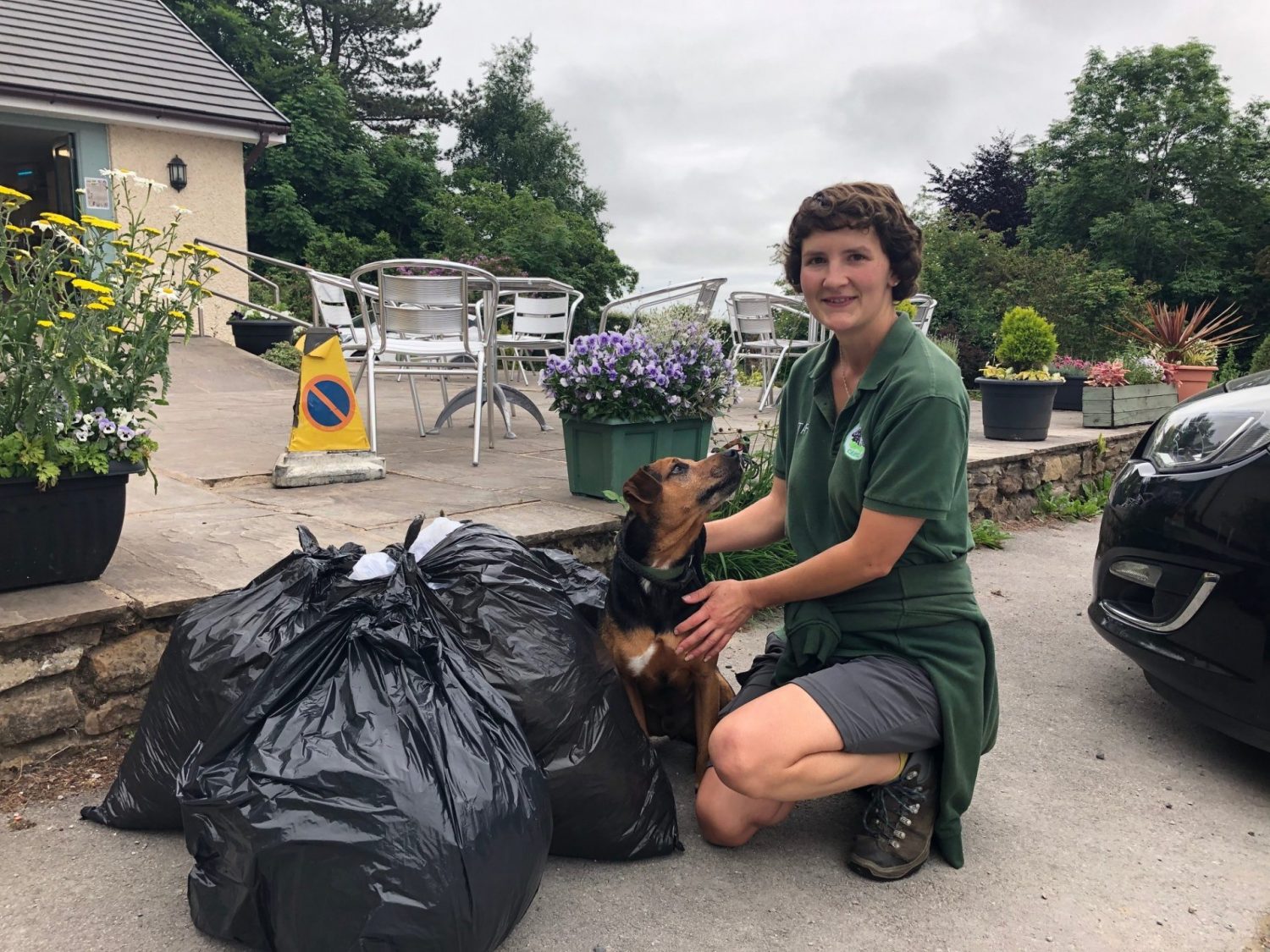 If you would like to learn more about the bespoke electronic engineering and software solutions we can offer, please do not hesitate to get in touch via our contact page. Alternatively, please feel free to call a member of our friendly team on 01524 811383.