Why is Industrial Cyber Security so Important?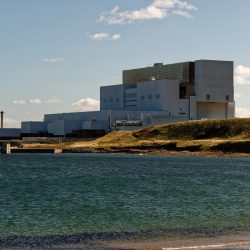 Industrial cyber security is a vital defence against cyber attacks on the UK's critical infrastructure and strategic industrial assets. When organisations use network and information systems and connect to the cloud through modernising their industrial processes, they can increase their vulnerability to the risk of attacks including ransomware and extortion. Attacks such as these can cause huge business difficulties, damaged brand reputation, vast cost implications and even threaten critical infrastructure such as the UK's power supply.
The National Cyber Security Centre (NCSC)'s Cyber Assessment Framework provides guidance for organisations responsible for vitally important services and activities. If you would like to learn more about why industrial cyber security is so important, read on now.
Industrial cyber security in the power generation sector
The power generation sector represents real economic value and security, playing a vital role in ensuring the supply of electricity and gas to the UK. This means that there is potential for huge disruption in the event of a cyber attack.
Energy companies are attractive targets for those with malicious intent. They face all the typical threats that organisations in other industries do but their characteristics can heighten the risk and impact of such threats. They often have great geographic and organisational complexity as well as the interdependence between physical and digital infrastructure.
Increased threat requires a culture of security and awareness coupled with a threat-disrupting and robust cyber security strategy. Organisations need to develop 'cyber resilience, the ability to maintain the operation of essential functions even in the advent of adverse cyber events.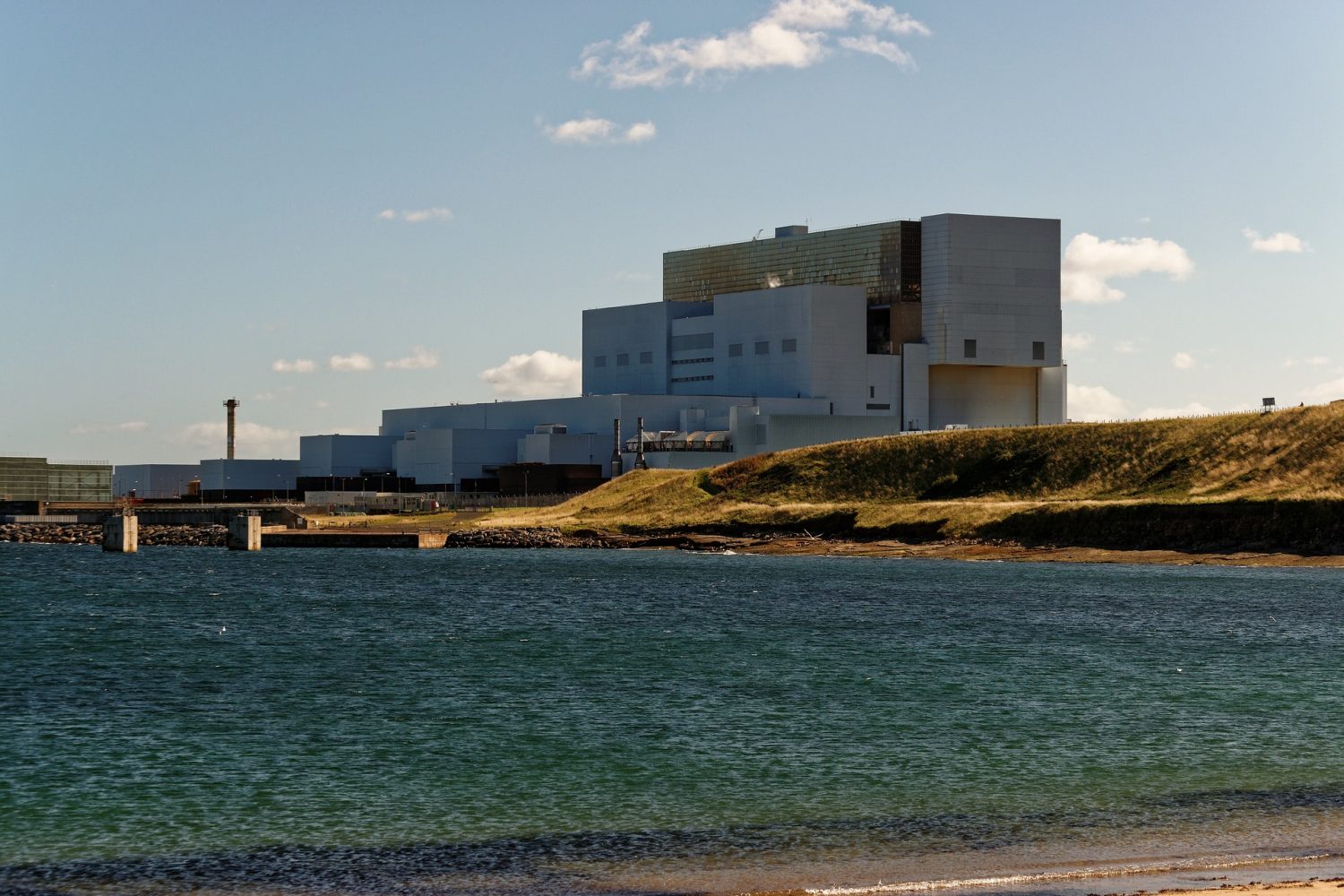 How we can help organisations to support and strengthen cyber security
We help our customers to understand the risks that are facing industrial networks and how to mitigate them, providing pragmatic, cost-effective and insightful solutions. Our extensive experience in supporting industry-leading systems in highly-secure environments, such as nuclear power stations and manufacturing plants, means that we are ideally placed to provide sector-specific technical security risk assessments and also more general security consultancy services to support strategic or tactical initiatives.
Hear from one of our customers, EDF Energy, below:
"We are delighted to be working with Like Technologies on our ongoing cybersecurity improvement project across our existing fleet of power stations. Like Technologies' niche industry experience and knowledge of EDF's processes and protocols makes them an ideal partner for this project. They will provide a valuable resource to support on-going projects."
Tim Dalke – EDF Energy