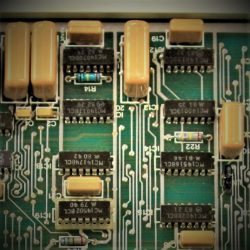 Electech is the name given to the innovative industry sector producing the electronics and electrical hardware which is essential for the existence of technology. This sector is hugely significant to the future of the UK's economy and has a strong presence right here in the north west of England. Like Technologies and fellow Tech Lancaster consortium members are proud to operate within this vital industry sector.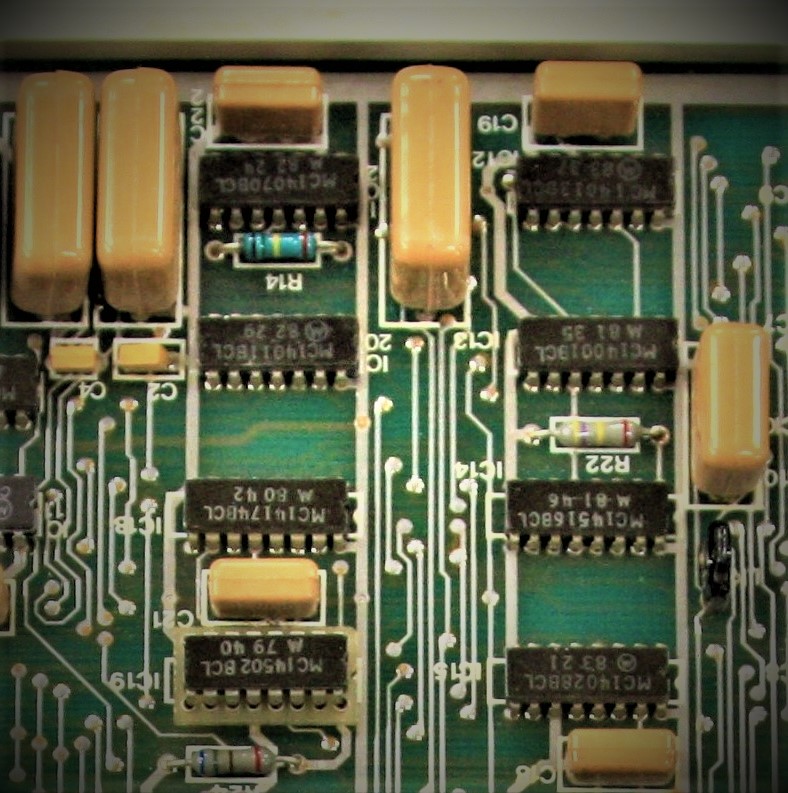 Electech consists of electronics, electrical, electro-technical hardware and embedded software (low-level software that controls hardware). These are combined to create boxes of electronic and electrical hardware and the embedded software which controls them, known as embedded systems. Examples vary hugely but include everything from flight control systems in aircrafts, right down to your Amazon Echo!
Although Electech is a major industry in its own right, its usage extends across virtually every other industry sector. From automotive to aerospace, food to agriculture, health to power-generation and everything in between, you can guarantee that Electech is present, acting in an enabling capacity. It allows products and processes to have functions such as: having power, communicating, operating safely, operating autonomously, having situational awareness and possessing intelligence.
Electech brings together the worlds of business, electronic design, research and development and education. It touches almost every aspect of modern life and our increasingly digitally connected society. From mobile phone chips to powerful electric motors – Electech is driving innovation everywhere and the UK is an undisputed leader.
Why is Electech so important?
We need to ensure that the UK's vibrant Electech sector thrives because it is linked to the future of the UK's economy and its recovery from the impact of the Covid-19 crisis. Electech skills and expertise underpin the success of many industries and will provide employment opportunities for future generations. Technological innovation is also vital for national security and international competitiveness.
A strong Electech sector and industry leadership increases the UK's power to export globally and attracts direct investment from abroad. There are so many opportunities for innovation, including the Internet of Things, embedded security, AI and 5G communications. UK companies have the knowledge and capability to impact the world and will play a foundational role in the development of future industries and value chains.
The next generation of Electech talent
Skills and training in electronic and electrical engineering and embedded computing will play a major role as the UK looks to 'build back better' in the wake of the Covid-19 pandemic.  The sector needs to stay focused on growth and developing cutting-edge products to drive new digital technologies. However, at the moment the demand for skilled workers is outstripping supply and too few students are applying for electrical and electronic degrees in comparison to other disciplines. Those that do complete degrees often lack the skills necessary for specific job roles and require significant on-the-job training.
Electronic Skills Programme training provider, Tech Lancaster, is taking part in the UK Government's Fast Track Digital Workforce Fund pilot to revolutionise education with technical 'top up' training. The aim is to raise awareness of the electronics sector and provide a flow of new talent armed with 'work-ready skills', to ensure this essential and diverse sector thrives.
Like Technologies' role in the Electech sector
Here at Like Technologies, we are proud to play our part in the Electech sector. While Electech starts with the smallest electronic chip, it also includes mighty power stations and the software that controls them. That's where Like Technologies comes in.
We provide vital support to operators of industrial control systems, specialising in electronic engineering and computer-based systems. Our skilled engineers, innovative designs and unique solutions meet strict regulations, minimising risk in safety-critical environments.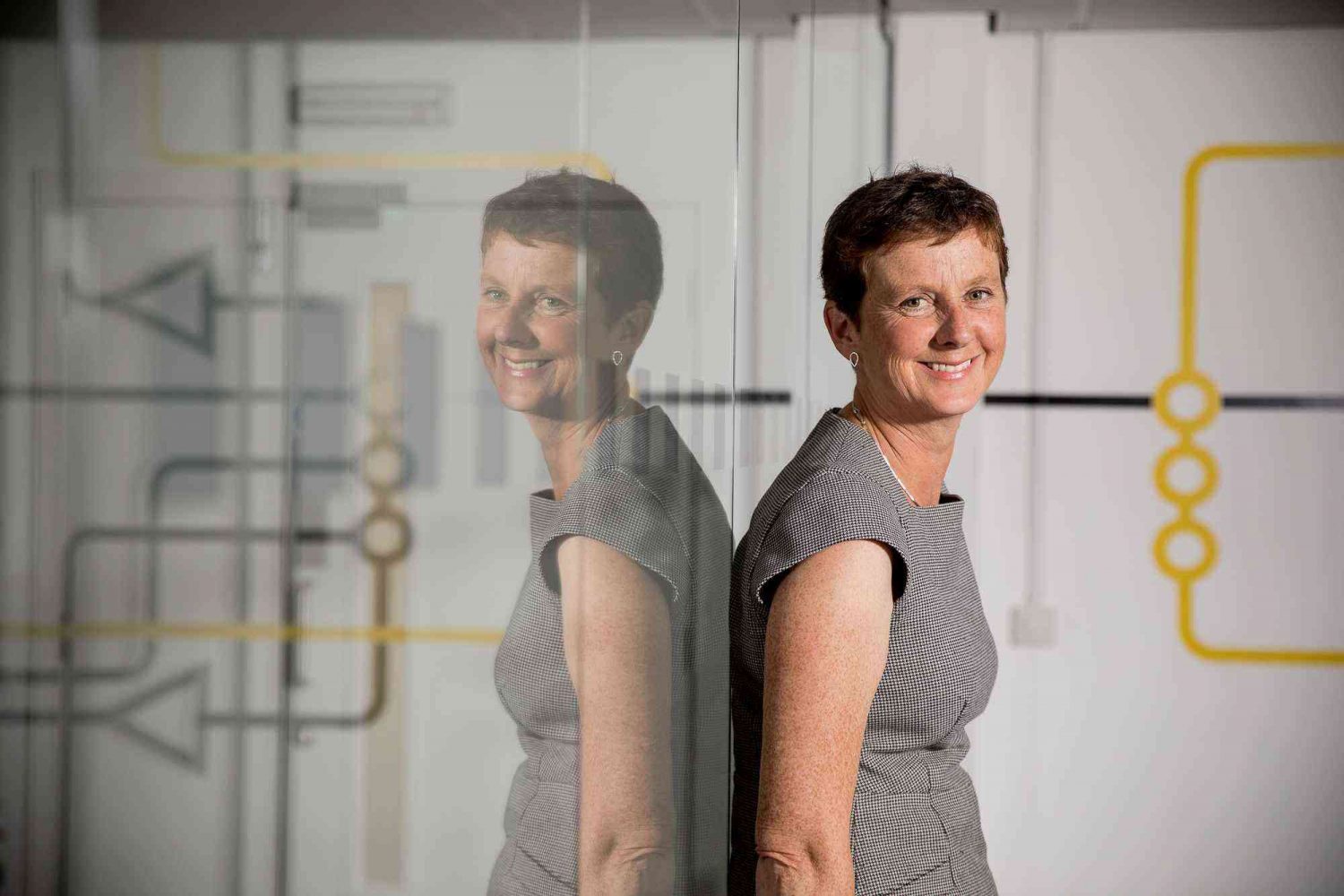 Kate Houlden, Managing Director of Like Technologies, said:
"The UK has a real history of leading the world with Electech and the Lancaster and Morecambe area is no exception. We are delighted that Like Technologies is working collaboratively with other Lancaster electronics companies, as well as Lancaster University, Lancaster and Morecambe College, Lancaster City Council and the Lancashire Enterprise Partnership (LEP) to build the area's reputation as a centre of excellence for electronics design and manufacture, drawing on its proud industrial heritage."
If you would like to learn more about the bespoke Electech solutions we can offer, please don't hesitate to get in touch via our contact page. Alternatively, please feel free to call a member of our friendly team on 01524 811383.