What is a Nuclear Power Station Reactor Outage?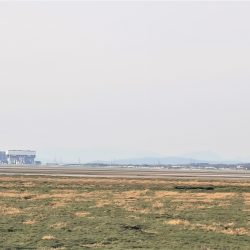 Nuclear power station reactor outage periods fall into two categories, forced and statutory. Forced outages occur due to emergency reasons or unanticipated breakdowns that can't be dealt with while the reactor is at power. Statutory outages are scheduled and are a legal requirement enforced by the Office for Nuclear Regulation (ONR). These outages are shutdowns in which activities are carried out between the disconnection and re-connection of units to the electrical grid.
You can find out which reactors at EDF Energy's nuclear power stations are in service and what they are generating here. EDF Energy is Britain's biggest generator of zero-carbon electricity and is helping the UK reach Net-Zero by 2050. Around 20% of the UK's electricity is generated by EDF's eight existing nuclear power stations.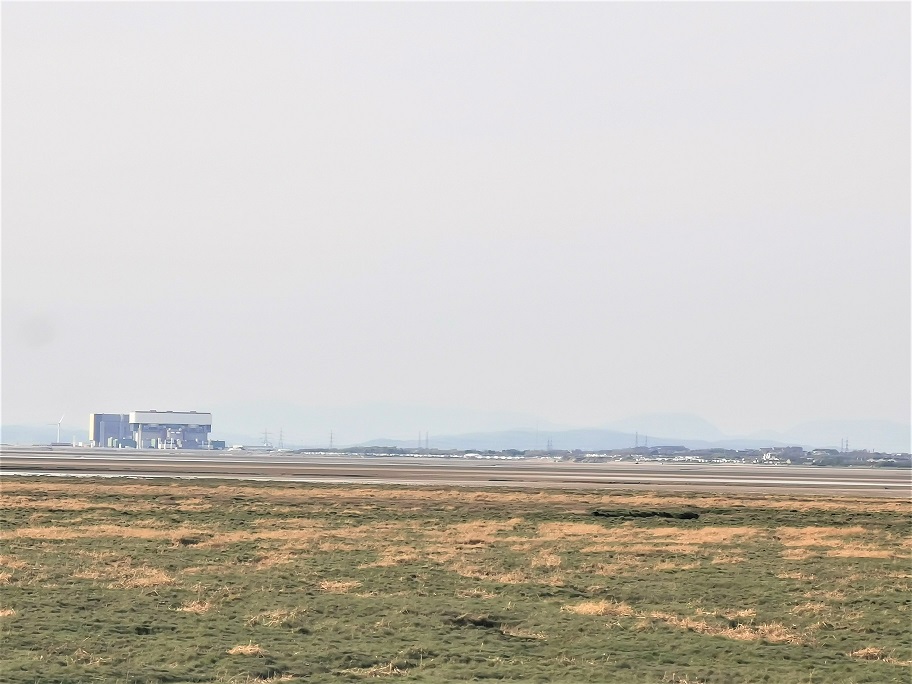 Why are statutory outages so important?
Statutory outages are an opportunity to repair, maintain or test equipment that cannot be accessed when a reactor is at power. It is important that the UK's existing nuclear power stations stay functional and continue producing low carbon electricity for as long as it is safe to do so. Outage periods provide the chance to ensure that plant performance is safe and optimal in terms of high availability, environment preservation and costs.
Preparing for outage
Outage management is a complex task involving coordination of resources, nuclear safety and regulatory and technical requirements before and during shutdowns. Planning and preparation are important to ensure the safe, timely and successful execution of all necessary activities.
Although most of the main components of a nuclear power plant are designed for plant lifetime operation, some equipment might need to be updated or exchanged. This becomes even more of a challenge when parts or resources from the original equipment manufacturer (OEM) become unavailable. This is known as obsolescence, which must be managed carefully so it doesn't have a negative impact on generation.
Obsolescence is a growing and significant threat within the power generation and nuclear industries in the UK. These industry sectors are strictly regulated, highly secure and responsible for providing the country's light and warmth. This poses real challenges when it comes to obsolescence management.
For each outage period, a detailed plan for execution is prepared well in advance, including all necessary work files and support needed. The outage plan ensures plant safety during all phases of the outage.
Our role in statutory outage periods at Heysham 2 power station
Being part of critical national infrastructure, EDF Energy has to ensure that the right contractors are engaged on-site to support statutory and forced outages. External contractors are often needed for specialised inspection, maintenance or repairs where certain experience, skills, tools and processes are needed. This can enhance outage performance. Long term contract arrangements are favourable as contractors will be experienced in the client's safety culture, processes and protocols. The use of local industry capability is also preferable and cost-effective.
We have worked with EDF Energy since 2006 to mitigate the issues surrounding ageing plant equipment. We understand the challenges and pressures of outage and support the life-extension of their current fleet of advanced gas-cooled reactors by delivering high-quality evaluations, assessments, remanufacturing and refurbishments. Our team of highly-skilled electronic and software engineers have proven and long-standing field experience, helping to achieve greater performance, safety and reliability of essential assets while reducing operating costs.
Heysham 2 Outage season 2021
Our work with EDF for their planned outage at Heysham 2 Power Station focused on new software updates, hardware refurbishment and general routine maintenance.
Our work began early this year prior to the statutory outage with detailed software development, test equipment maintenance and off site refurbishment programmes to ensure successful delivery for the outage window was possible.
Software updates
In the lead up to outage, our software engineering team investigated, documented and implemented twelve software modifications that were approved by EDF Energy. Outage deliverables included performing confidence testing, which ran very smoothly.
Electronic engineering maintenance projects
Our engineering maintenance projects during the statutory outage included replacing fans and filters in micro and supermini cubicles, earth bonding of cubicles, door interlock maintenance and compiling Post Trip Sequencing Equipment (PTSE) reports.
Helping to achieve a successful outage season
Outage season has now drawn to a close for our team. Although circumstances have been more challenging due to working conditions placed upon us by Covid-19, we can proudly say that our team has once again delivered. We have now completed the detailed handover pack reflecting that all works are completed, as defined within our original Quality Plan, including all our supporting evidence and documentation.
We were able to put systems in place throughout our work onsite and in our workshop to ensure our team were safe but our output was maintained. Another successful outage season is now complete and we continue to support EDF Energy with various projects.
We are always keen to speak to new organisations where our expert industrial electronic repair, refurbishment and testing services can provide bespoke, value for money solutions. Get in touch today by visiting our contact page or calling us on 01524 811383.