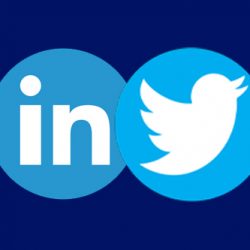 You can now find Like Technologies on social media!
We're all set up on LinkedIn and Twitter, so make sure to follow our pages for the latest news, updates and advice.
Don't forget, to get in touch you can also contact us here on our web page.
Like Computing is also on social media! Find us on LinkedIn and Twitter for more information.