Our Team for Born Survivor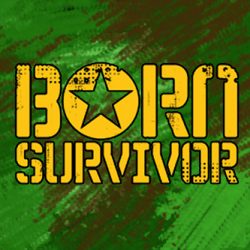 A team of brave souls from Like Technologies and Like Computing are daring to take on Born Survivor this year in support of Unique Kidz and Co, a great local charity that supports disabled young people in the community. The course promises to be a challenge, with everything from climbing sheer walls to diving into muddy pools! See a few examples below, although there's plenty more on show at Born Survivor's website, where you can look at some of the challenges that await. With names like Shin Splitter, Killa Bars, Rat Holes and The Blitz, our team is definitely in for a physical and mental test, and will be raising money along the way.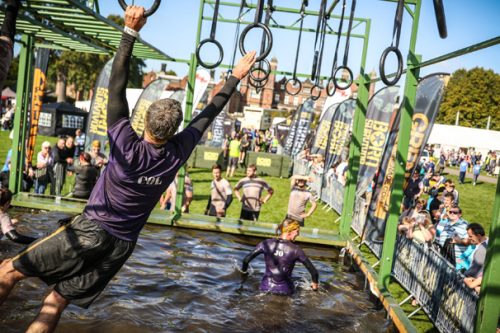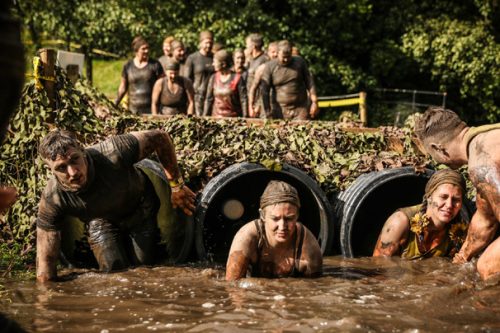 The course is at Capesthorne Hall and boasts 35 unique obstacles over a 10km distance. Already, our team have started training with various physical and team-building activities in anticipation for the event and will be fighting fit by the 11th of May, ready to take on the course and race to victory! See the brave recruits below: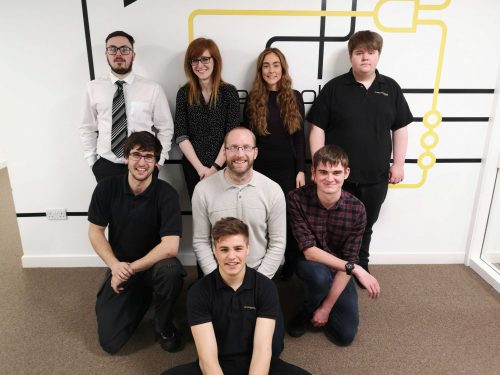 Follow our progress on our social media channels, and get in touch if you want to sponsor our team!
Facebook: @LikeTechnologiesLtd, @LikeComputing1
Twitter: @LikeTech, @LikeComputing
LinkedIn: Like Technologies, Like Computing