Stanlow Refinery Exhibition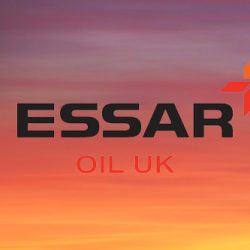 Like Technologies attended Stanlow Refinery's ESSAR Oil UK Smart Engineering and Obsolescence Solutions Exhibition on the 20th of June, an event which attracted industry experts from across the country. The event focused on obsolescence and SMART engineering. We were able to share expert insights into our work with obsolescence within the nuclear industry and are proud to have exhibited alongside leading companies.
Our next planned exhibition is on the 4th of September at EDF Energy Dungeness power station, where we look forward to demonstrating our expertise in obsolescence.