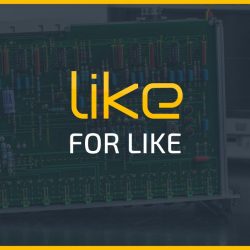 Like for Like is what we meant when we named the business. We set out to either repair or replace electronic equipment, like-for-like.
We were founded in 2006, in response to the need for obsolescence management solutions in industry and under the principles of sustainability.
As the company has grown, we're also able to create new products and make improvements but our focus remains on repairing and replacing in order to extend the functional life of essential equipment.
Our founders' ambition was to provide leading technical expertise while maintaining a personal level of service, focussed on "fulfilling the needs of current generations without compromising the needs of future generations".
Our large repair portfolio supports hundreds of different types of modules, from many different manufacturers, and provides a reliable and cost-effective repair service, avoiding the necessity of replacing entire pieces of equipment and saving tonnes of electronic equipment from landfill.
In 2019 we completed 5000 repairs and that number has continued to grow with the workshop completing repairs daily. Alongside upskilling the existing team, the number of people in the workshop has also increased and we're continuing to expand. In the past week we've been welcoming new employees and adding more benches in the workshop.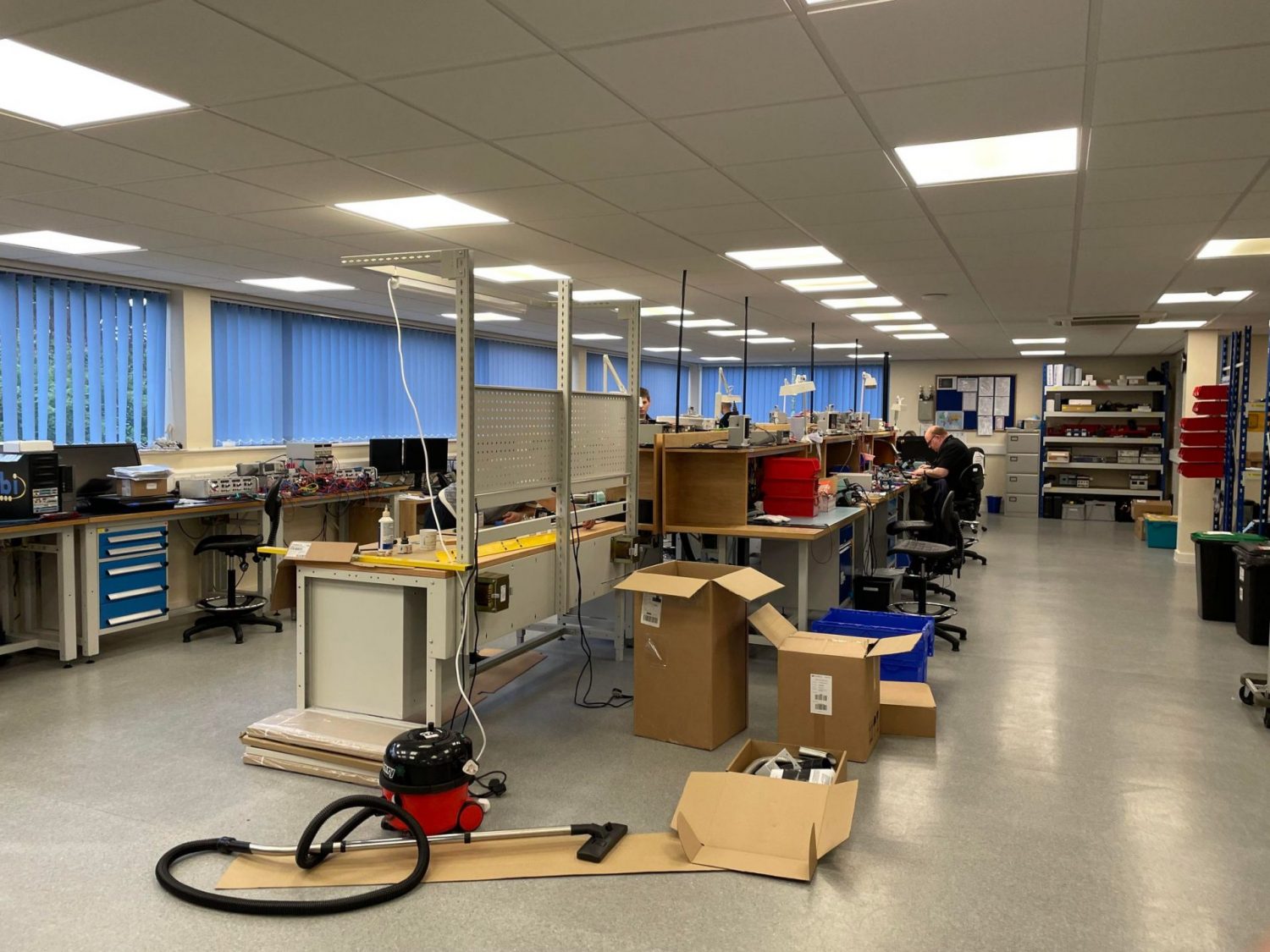 Below are some of the industry-recognised brands we have been able to repair or replace.
Protech | Bristol Babcock | Fisher | Rochester | Kingshill
If you don't see a specific brand listed, that doesn't mean we won't be able to help you. Most of the time our clients will ring or email the workshop with the brand name, part number and a photo of what needs repairing.
If you've not worked with us before then we'd encourage you to do the same.
Send us the brand name, part number, the fault and a photo of what needs repairing and our workshop team will take a look and get back to you. We can be contacted by phone on 01524 811383 or email.