We are Red Rose Award Finalists!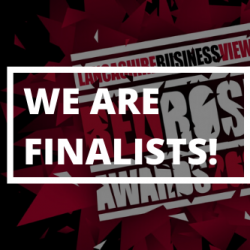 We are incredibly proud and excited to announce that we have been shortlisted as finalists for the Red Rose Award In-House Training Award.
In an industry dominated by multi-national organisations we are proud to be a small business amongst these big players that offers genuine training and career opportunities to our team members.
We are looking forward to the next round of competition and celebrating with the other deserving finalists on Thursday 12th March!