Raise Money for Charity with GoRaise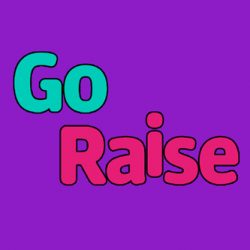 Like Technologies and Like Computing have partnered with GoRaise to raise money for our chosen charities, MNDA and St John's Hospice.
These two charities make a huge difference to lives every single day, so we want to make sure we support them in any way possible. The best thing is, it doesn't cost a penny to become a contributor to the cause! A multitude of retailers have teamed up with GoRaise to make fundraising even easier.
To see if you can help, visit our page on GoRaise.