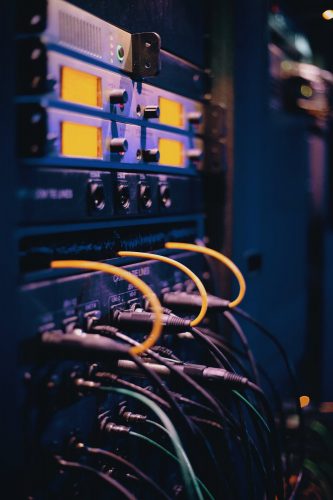 Like Technologies is a bespoke design and build provider of instrumentation equipment that provides control solutions to energy sectors. Our solutions are tailor made - designed around unique or specialist plant, equipment or environments - and can be integrated into existing systems to minimize impact or disruption to normal business operations.
Our bespoke solutions are designed to target our customers' key priorities such as safety, availability and reliability, real-time management information and cost reduction.
Hardware
We specialise in legacy hardware and have supported equipment in a variety of safety-critical environments. It is our priority to mitigate obsolescence issues, ensuring extended functional life for legacy equipment as well as offering ongoing support and maintenance to existing systems.
Software
Our software engineers specialise in legacy systems, with key experience in a variety of proprietary languages such as CUTLASS and CORAL 66, both of which are commonly used in the power generation industry. We also develop software solutions using modern touch screen devices to implement like-for-like replacements of legacy hardware devices that would otherwise be obsolete and expensive to remanufacture. Our software solutions are already utilised in critical
industry sectors where safety and security are top priority, and are developed against stringent
software development processes.